We recently asked the Berkshire Eagles staff to share what is the best book they've read this summer — with no prerequisites, except that it's been read over the summer and is their favorite. The book doesn't have to be new, on the bestseller list or belong to a specific genre. The following list is a nice mix of old and new titles, covering a wide variety of genres, and even includes recommendations for children's books.
The Greatest Generation by Tom Brokaw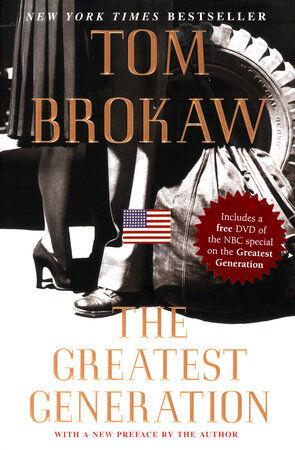 Unfortunately, I haven't been able to read it lately, but I just finished the book The Greatest Generation by Tom Brokaw. It tells the stories of some WWII veterans, giving them a glimpse into their lives before, during, and after the war. I am humbled that none of them felt that their service was an inconvenience to me. Instead, they see it as their duty to our country to ensure that our freedoms are protected for future generations.
—Charles Danforth, General Manager of Operations
Dawn of All Things: A New History of Mankind by David Graeber and David Wingrow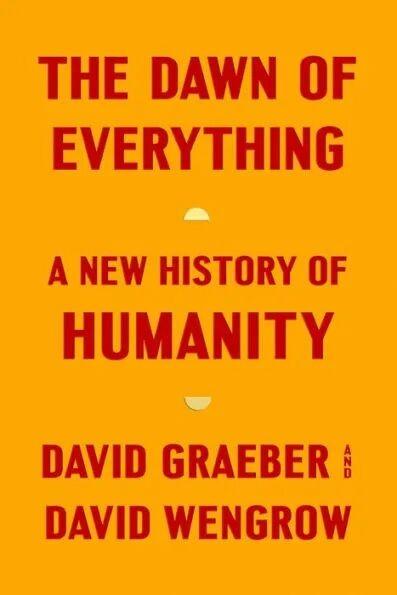 This book challenges numerous assumptions about ancient human history. Contrary to the standard story, it turns out that there was never a true "agricultural revolution" that led directly to the creation of cities and states and the rise of kings and other forms of hierarchies. Rather, it shows that there are many examples of egalitarian societies (including women playing equal roles with men) that live and prosper in cities without hierarchy. Most surprisingly, it lists the ways in which the author believes Native American thinkers influenced free thought during the European Enlightenment.
— Martin Langeveld, Publisher Emeritus of Eagle
"Orphan's Tale" by Pam Jenov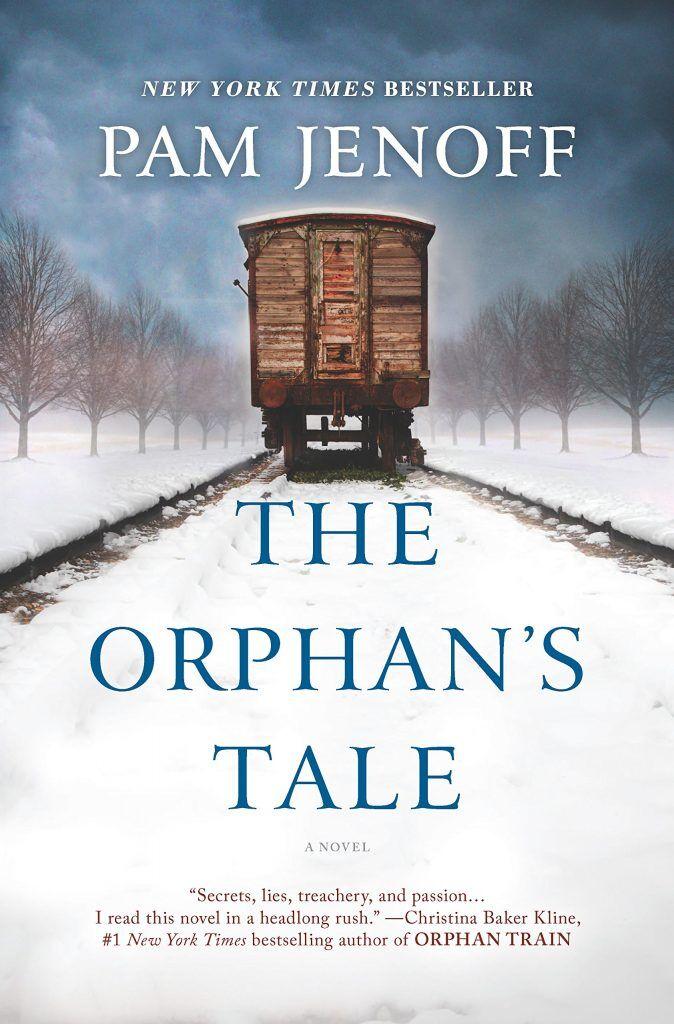 It's about a woman hiding from the Nazis by immersing herself in the circus and becoming a trapeze artist.
It's an unexpected survival story that for me tops both the historical fiction and women's history categories.
— Marykate B. Sweener, Circulation Services
"Pouty Fish" by Deborah Deason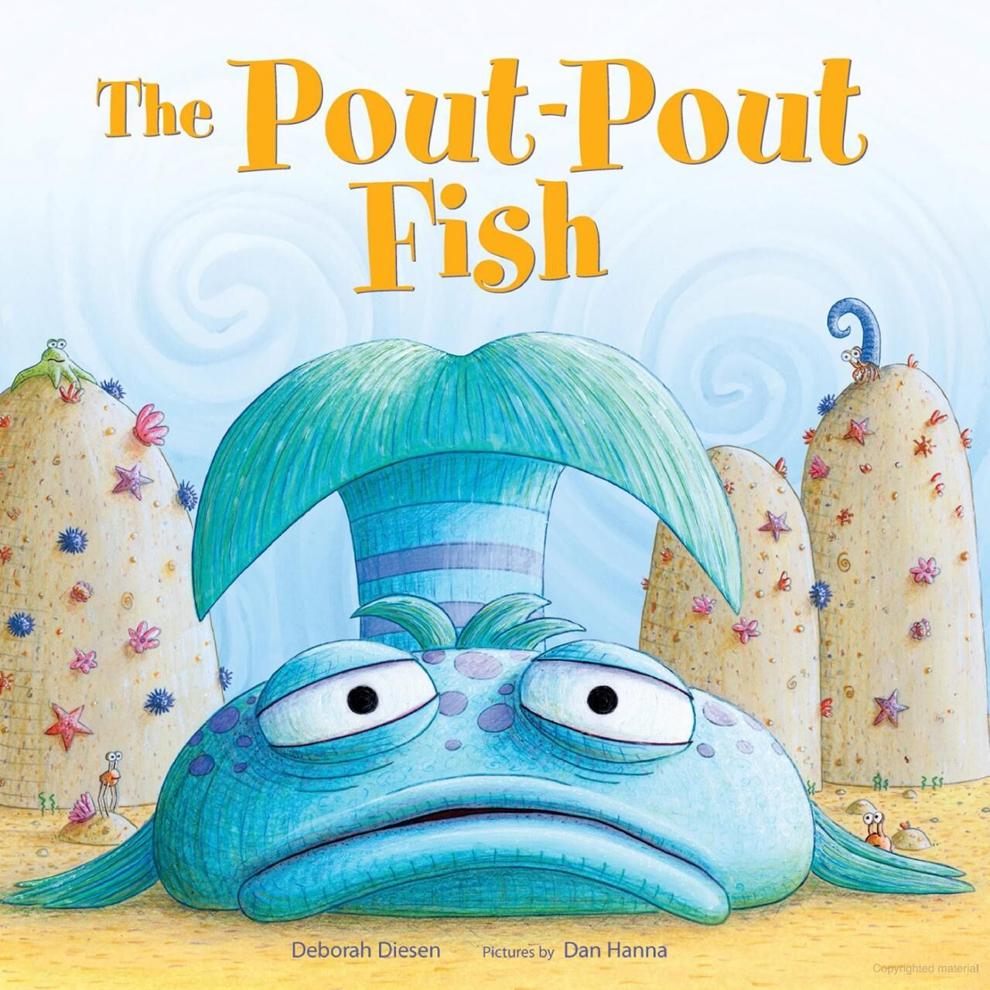 The best thing I've read lately is a true masterpiece of literature and poetry.
Deborah Diesen's "Pout Fish" has me and my 18-month-old ecstatic for most of the summer. It's perfect for mornings, afternoons, nap times and waking up in the middle of the night. The troubled titular character, brilliantly portrayed by Dan Hanna, always serves us with comforting messages, cheerful rhymes, and a feel-good (if a little involuntary) ending. In short, parenting is hard, but when reading lines like "Hey, Mr. Fish, you sullen kaleidoscope!" with a heavy Brooklyn accent, it's really hard to stay a pouting adult It's hard.
And, if your kids do fall asleep, I'd recommend Harlan Coben's 2020 indie film "Boy in the Forest," as it turns pages quickly and easily, full of Coben-style twists.
— Mike Walsh, Sports Editor
To Kill a Mockingbird by Harper Lee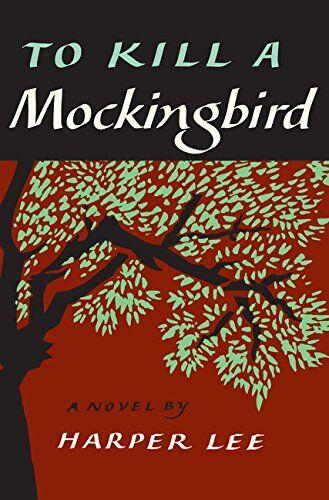 I was a little boy when Harper Lee's To Kill a Mockingbird came out in 1960. I remember terrifying me about the movie that came out two years later that won an Oscar for Gregory Peck. Many years later, one of my sons played the character Dill in a community theater production.
I thought I read The Robin half a century ago. There should be, right?
But when I picked it up this summer, its page was new to me — and a true wonder. I fell in love with the young Scout's clear account of her life in small town Alabama — and Lee's re-creation of 1930s events from her childhood.
I know the outline of the story, but so what? This is a story savoured word for word. fall into.
Scott and her brother Jem witness Maycomb's racism – from the violence of the thugs to the quiet cruelty of the amazing society ladies. It's a story of you from the inside out, as the seasons and years go by with these kids. I could close my eyes and walk the streets of Maycomb, this place is so close, so scary, so funny, and yes, so boring for Scooter and Jem and Dill. Just like life.
The world around them slowly takes on what it is – a place of justice that is cruel and unfair. I closed "Mockingbird" thinking it could have been written yesterday. I now understand why American librarians once selected this book as a book every adult should read. They have a copy waiting for you.
— Larry Parnass, Editor-in-Chief, Innovation
Arrivederci New York by Eugene Christie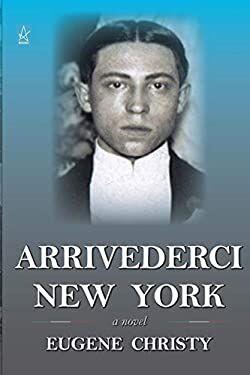 I came across this book the other day in a local author's book collection in the office. Eugene Christy's "Arrivederci New York" follows the young life of an illegal immigrant boy from Italy who finds a foothold in the clothing industry. Can't put it down because I used to be a clothing cutter and this was my first job.
Can't wait to read My Son American by the same author.
— Wendy Biasin, Classification Clerk
"Funny Farm: My Unexpected Life with 600 Rescue Animals" by Laurie Zaleski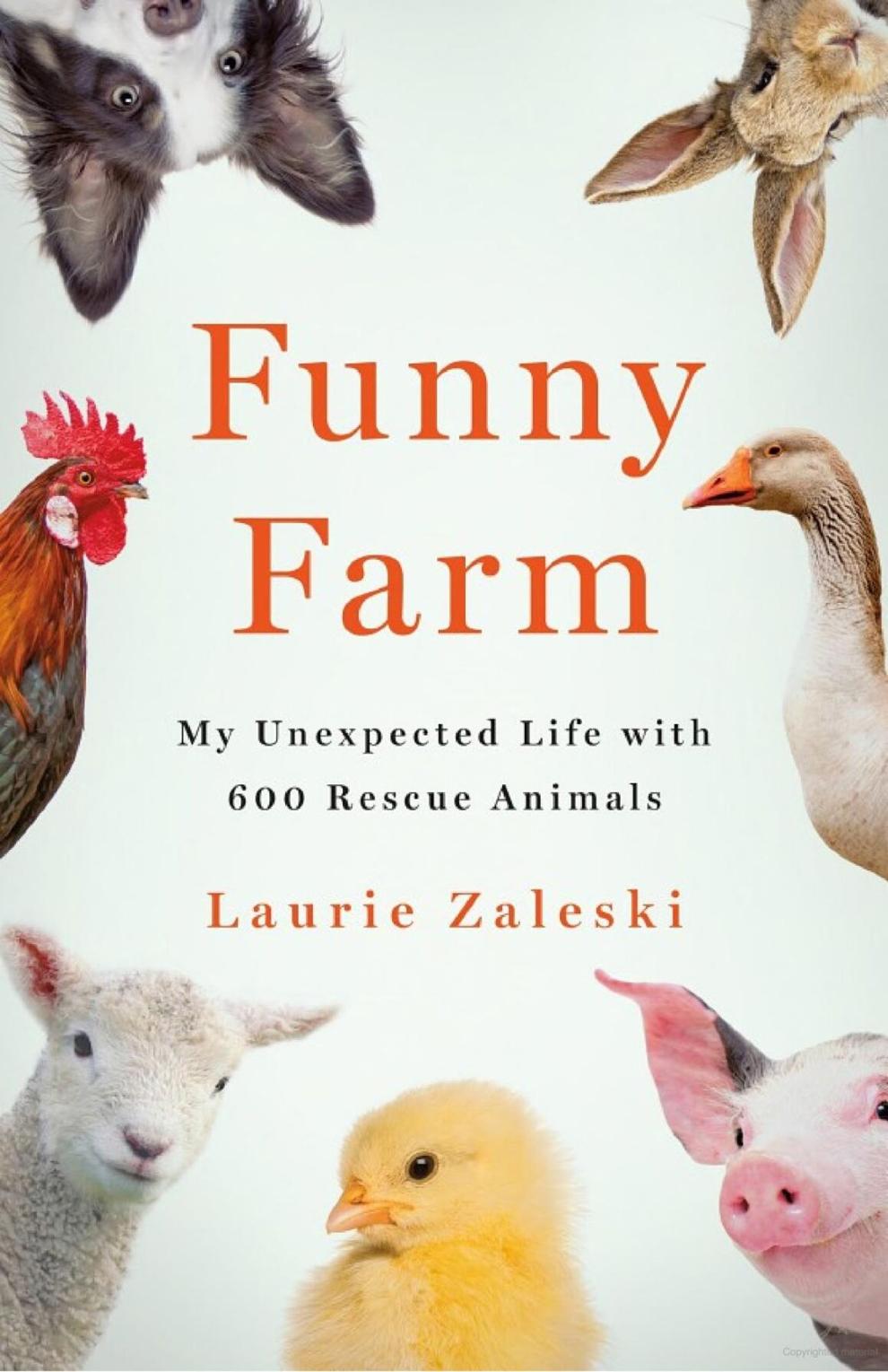 I read a lot; mostly novels. But I just finished reading this book and have been telling all my friends about it!
It was recommended by a friend who knows how much I love animals. It's well written, funny, and sometimes sad – a quick read. I can't let go. Animal stories are great! What this woman, Laurie, is doing is very inspiring.
I love it so much that my friend and I are planning a fun farm trip.
—Barbara Schmick, Philanthropy and Marketing Coordinator
"The Immortal King Rao" by Vauhini Vara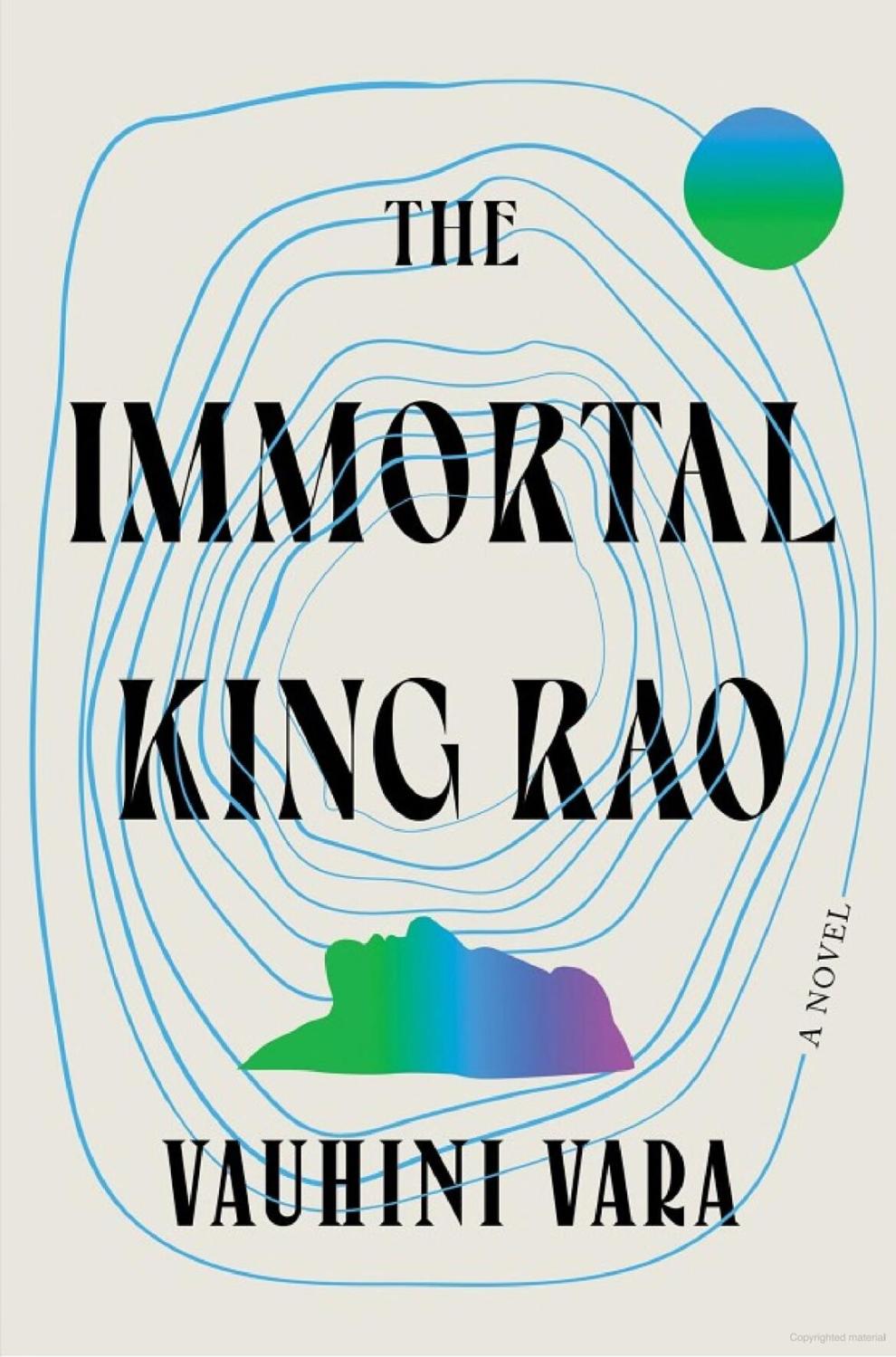 The best book I've read this summer is Rao Immortal King. Author Vauhini Vara tells how a tech CEO came to rule the world—literally—and his daughter, who he gave her special tech powers, responded to his decisions and the society he created. Valla wrote a detailed world similar to our own. This is a book I don't want to end, hopefully there will be a sequel.
— Greta Jochem, North Adams reporter
"How Minds Change" by David McRaney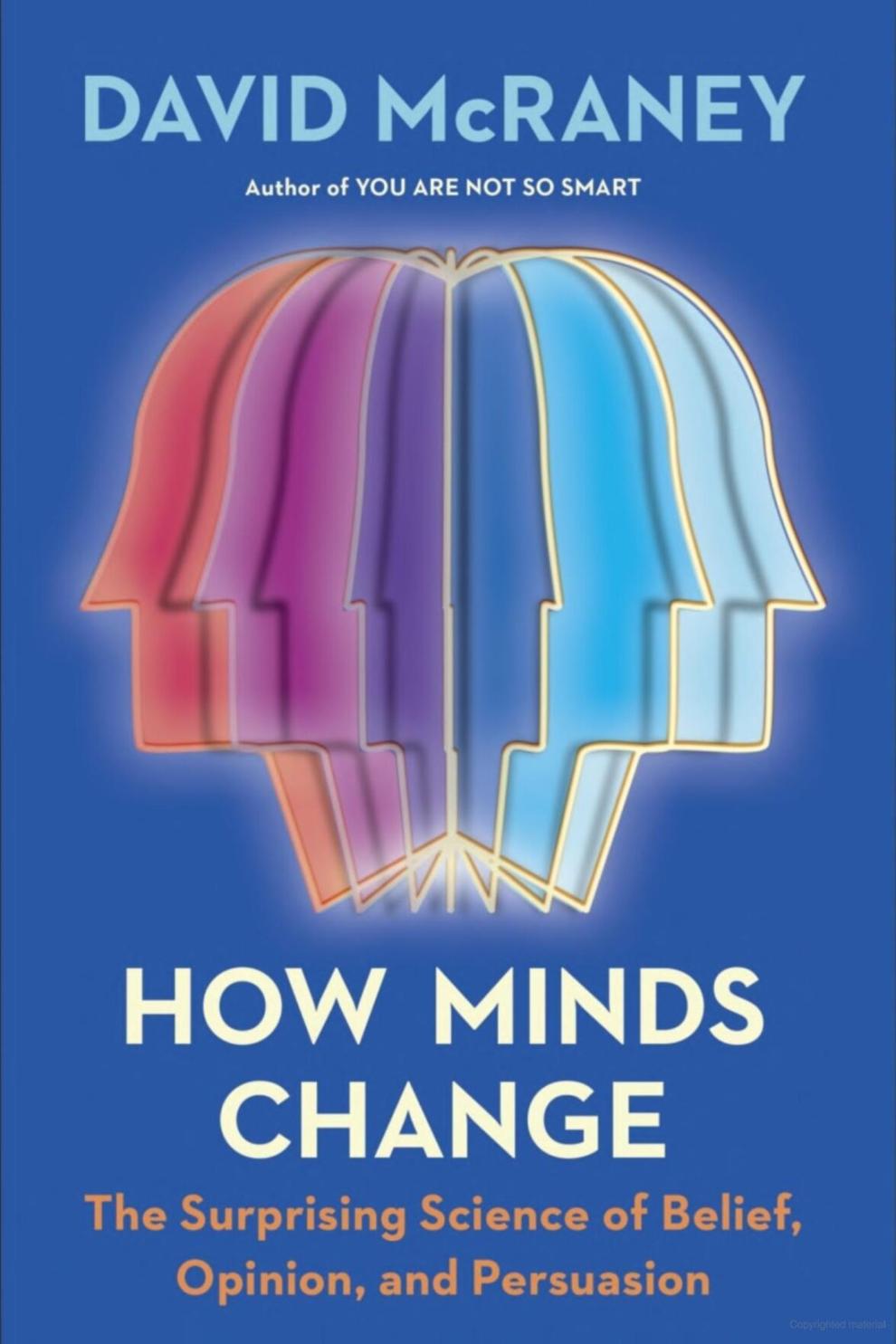 I can't recommend enough books, "How Minds Change" by David McRaney. It delves into the science of why we believe what we believe and why our common methods of trying to convince others that they are wrong fail. He then discusses ways to potentially change his mind (hint: it's not about screaming and ostracizing people we don't agree with). A must read before sitting down with relatives on Thanksgiving.
— Daniel White, Advertising Executive Coordinator
"Bombs: Presidents, Generals, and the Secret History of Nuclear War" by Fred Kaplan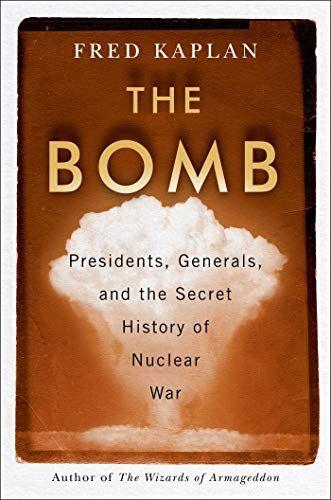 A national security expert offers a penetrating, harrowing look at the evolution of U.S. nuclear weapons policy from the Truman administration into the 21st century. Published in 2018, the book is unfortunately timely amid escalating geopolitical tensions between the United States and other nuclear powers. This is a terrifying but informative primer on the history, inner workings, and close connections of the murky mechanisms that control our apocalyptic weapons.
— David Coffey, editorial editor
Bringing the Jubilee by Ward Moore
Jubilee has got to be one of the funniest books I've ever read. Set in the United States from the 1930s to the 1950s, it depicts the world after the South won the Civil War. You follow Hodge from upstate New York as Wardmore does an amazing job fleshing out an authentic character while exploring a world, and more importantly, culture, at war with a victorious Confederacy. It's written as if Hodge was writing a future memoir, which provides a very interesting dynamic throughout the story.
— Jesse Kolodkin, sports reporter
The Man in the High Castle by Philip K Dick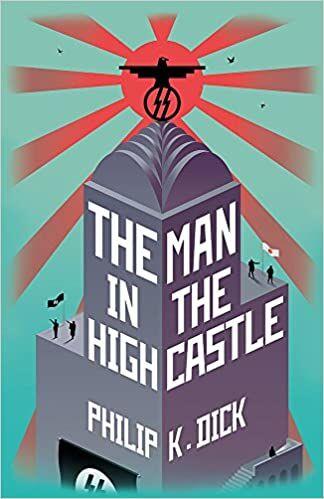 Created by Philip K. Dick and inspired by the Jubilee, The High Castle explores the world in which the Axis powers won World War II. Once again, the lore in the book is fascinating, albeit equally terrifying. And the description of fanaticism is undoubtedly accurate and very applicable today. The tone of the book is great, as is its world-building and human struggle.
— Jesse Kolodkin, sports reporter
"Chemistry Class" by Bonnie Garmus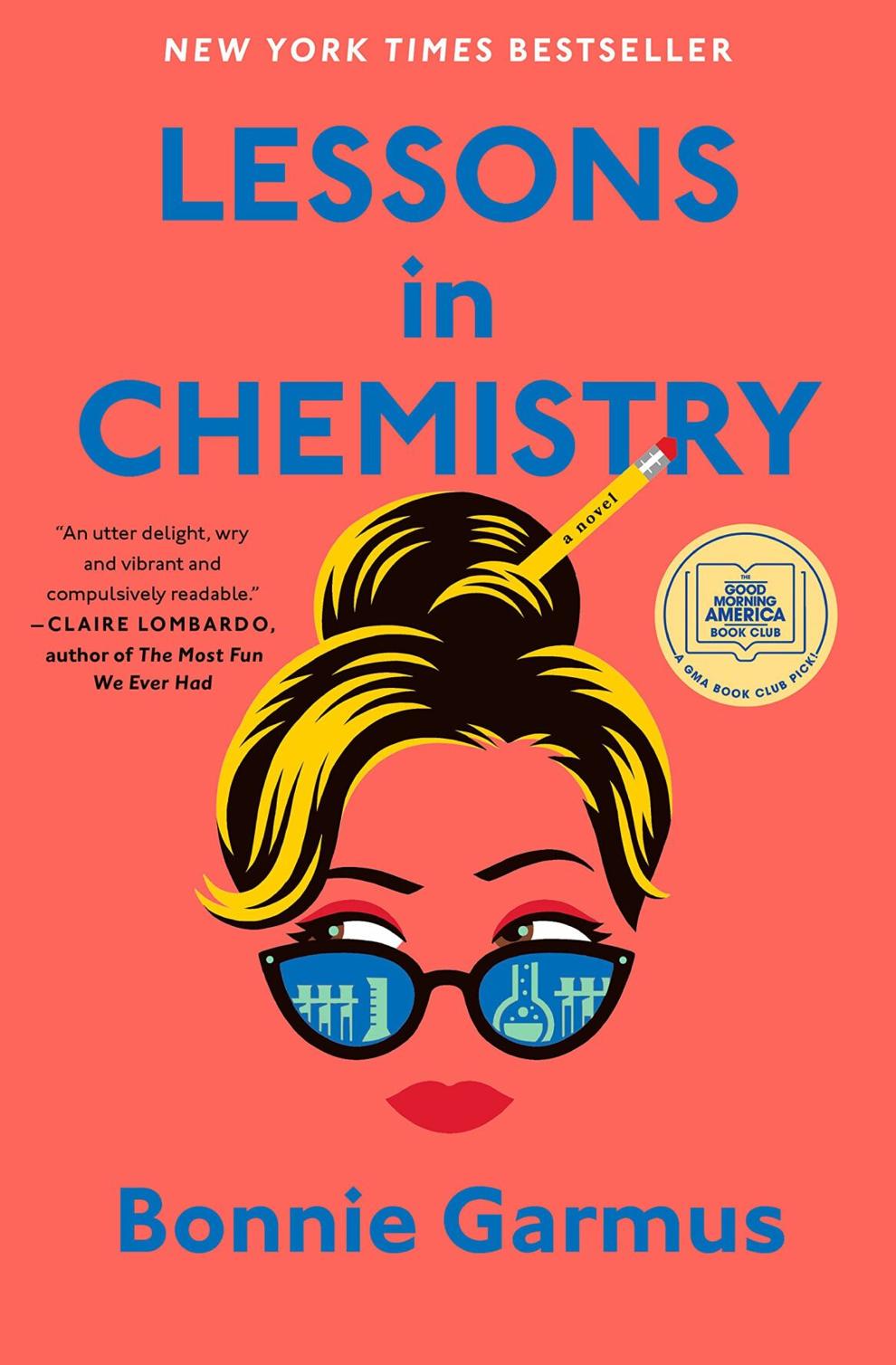 If you're looking for a feminist manifesto hidden in an easy read, check out Bonnie Garmus's debut novel about 1960s chemist-turned-unlikely TV cooking host Elizabeth Zotter. Zoet was no ordinary housewife at a time when anything else was seen as radical. She navigates her career, twists and turns, and life as a single mother in a way that's laughable in often unfunny, uncomfortable situations. While the book is set in the past, women today will find the sexism Zott faces familiar. But her unapologetic stance on who she is and what she deserves is the kind of inspiration we can all use right now.
— Lindsey Hollenbaugh, Content Engagement Editor-in-Chief
Doctor Moreno's Daughter by Sylvia Moreno-Garcia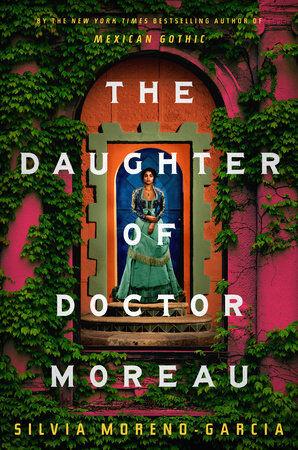 Not only do I love science fiction, I love science fiction written by women. It was hard for me to choose just one book this summer, as I read three that fit that description: Jessamine Chan's The Good Mother's School, Emily St. John Mandel's Sea of ​​Tranquility, and Dr. Morrow's "The Daughter" by Sylvia Moreno-Garcia.
I recommend all three books, but I chose to highlight "Dr. Moreau's Daughter" because, unlike the others, this is a serendipitous find on the new shelves of the Adams Free Library. I went looking for "Chemistry Class" which I am currently waiting to get via interlibrary loan. That's when I noticed the book on the shelf, recognizing Moreno-Garcia's name from a book I had read before, "Mexican Gothic." The title also appealed to me because I've read "Doctor Moreau Island" several times and watched the 1977 and 1996 films.
In her reimagining of the HG Well novel, Moreno-Garcia moved the story from a remote island in the Pacific Ocean to Mexico's Yucatan peninsula in the late 19th century. There, Carlo Tamoro existed in estates far from most of the country. Her father, Dr. Morrow, created a hybrid of human and beast for a wealthy patron, and if the doctor perfected the process, he planned to use them as slave labor. Carlotta, Dr. Moreau, Montgomery, the estate overseer, and the half-breeds were at peace until the patron and his son called. The patron wants the mulatto and the doctor to leave the estate; his son wants Carlotta. Mixed races seek freedom. Carlotta has been living in blissful ignorance and must now face the truth about who she is and choose between her new love or her family. Not only does it retell the story through the eyes of Carlotta and Montgomery, but it also raises important questions about race and wealth.
—Jennifer Huberdeau, Features Editor
.